Our Mission:
Empower.
We are the connection hub for good causes and purpose-filled people to change the world together.
We connect organizations that are impacting the world for good with creative individuals who desire to do the same.
We produce projects for purpose driven organizations and then provide our community with a platform to partner along financially.
We are empowering world change, together.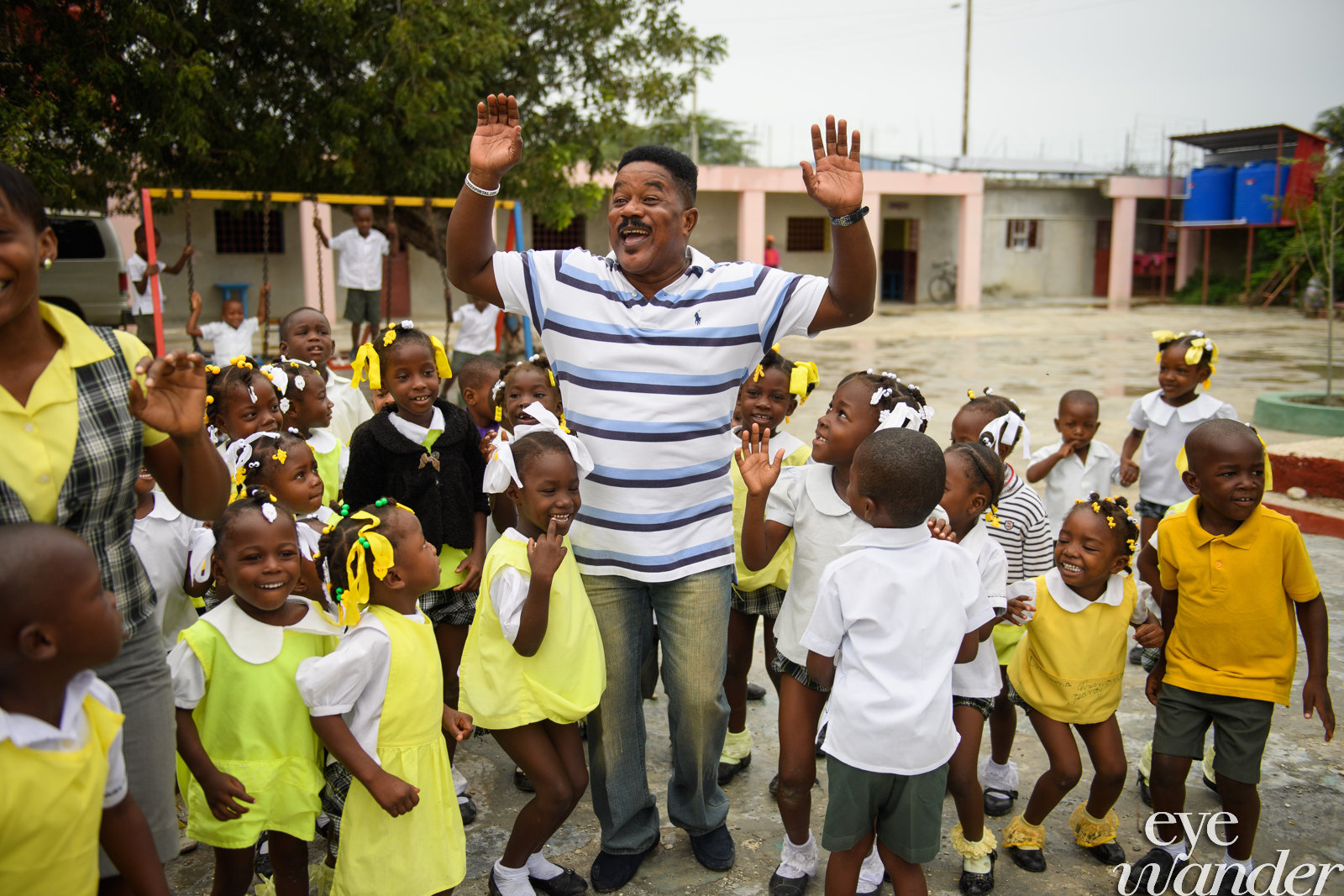 Our list of organizations we partner along with is actively growing. We currently have team members working with organizations in Haiti, India, and Nepal. We are excited to build out micro sites for each Partner in the near future, in the mean time please read about our current efforts in Haiti.
Our Fight Against Slavery
We are excited to share our continued efforts on the fight against modern day slavery, the exploitation of children, and the abuse of women both abroad and in the United States. Coming soon.
 
Our efforts for Clean Water
Worldwide, 780 million people do not have access to an improved water source * 2. An estimated 2.5 billion people lack access to improved sanitation (more than 35% of the world's population). We are working to change this.
Our work for Education
We believe that education is the bedrock of a better quality of life for our friends in developing countries. We are making great strides to push forward on these issues. More details soon.
 
Our Medical Aid
Medical aid create opportunity for every form of impact. Our efforts to partner with qualified medical care providers ranges from physicians, to dentists, to physical therapists, to milk organizations. We can't wait to share these efforts with you.
"
Never doubt that a small group of thoughtful committed citizens can change the world. Indeed, it is the only thing that ever has.
Mahatma Gandhi
Join Us!
The Purpose Hub is for us to move towards world change together! There is a place for everyone.
Become a Purpose Hub organization
Are you representing an organization that is looking for fundraising, content, and a larger platform to raise awareness? You are the reason we exist.
Get Some Good News.
Are you passionate for world change but not certain how to start making a difference? Join our newsletter and stay up to date on the good things happening.
Make a Donation
You can change the world, one donation at a time. See directly where your money goes, and get updates along the way!